WE PROVIDE DISRUPTIVE INNOVATION AND DIGITAL TRANSFORMATION
Outstanding solutions to create value for your business
We have proven methodologies, technology, domain knowledge, and ability to succeed in today's digital economy. With the changing technologies and business operations, we help companies to adopt the same. We are a full-stack, agile app development and marketing industry that solves significant business problems. 
From tiny start-ups to blue-chip companies, our team of experienced business product management experts and technicians offer flexible, innovative, enterprise-class solutions.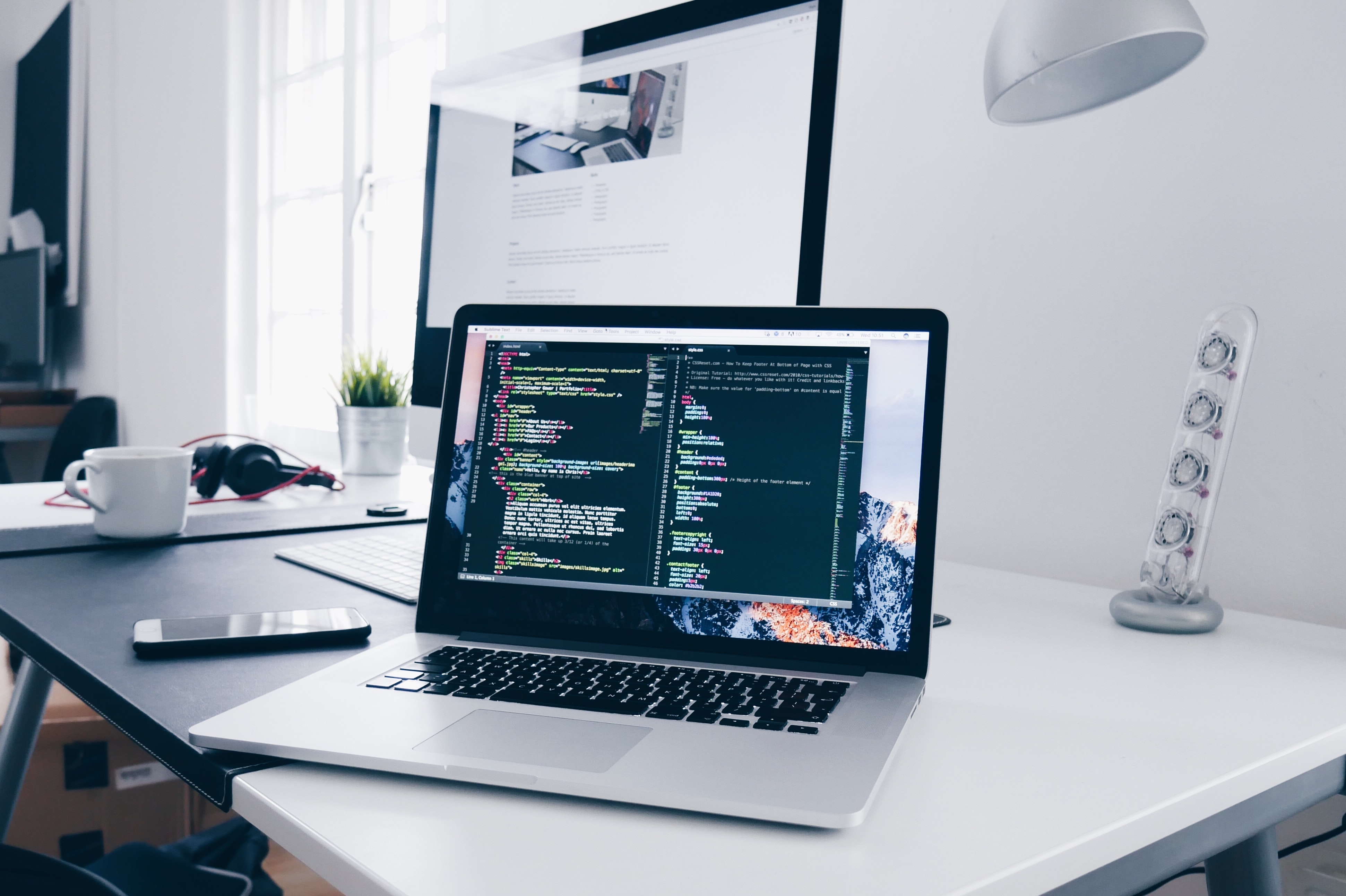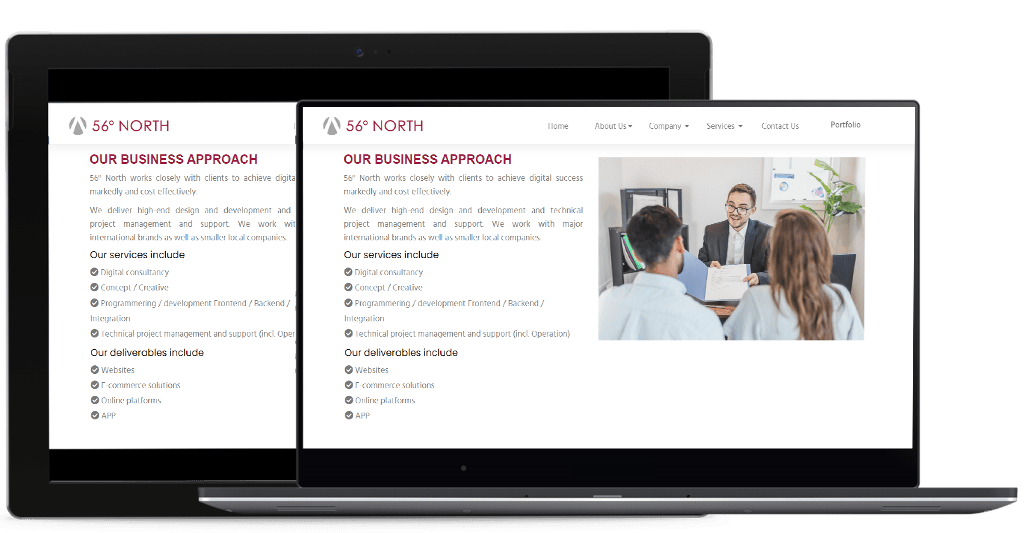 We think big and have hands in all leading technology platforms to provide you wide array of services.
Our business consultants deliver an effective IT assessment and will find strengths and weaknesses, as well as suggest methods to boost efficiency, productivity, and profitability Read more.
From tiny start-ups to blue-chip companies, our team of experienced business product management experts and technicians offer flexible, innovative, enterprise-class solutions Read more.
We work right with you from the stage of conception, architecture, designing, till it is listed in the app store. We have the effective features, functionality, user experience, perfect support for iPhone, perfect designing and programming and last but not least perfect testing Read more.
Our team of experts provide secure and unique solutions for web application development that matches as per the requirement and strategy of our client. We work with robust and latest web technologies and we have been able to achieve great success and client satisfaction through our process Read more.
We talk and discuss a lot before picking the project concept, as we strongly believe in generating new ideas via discussion. We always remain all EARS, when you share your requirements and expectations we collect and work closely to match your expectations with the technological trends. Our analysis team jots down the requirements and in accordance with, open a bucket of suggestions to you, to transform the project idea into a much better product.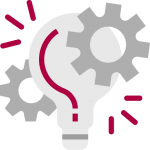 To help you understand the project navigation, we start with creating a wireframe or blueprint for the project, it has no definite color or icon. After seeking your approval, our team of skilled designers absorbs the concept and figures out the best design strategy to your project. We segregate the development journey into different milestones, and test and share every milestone build with you, before moving forward.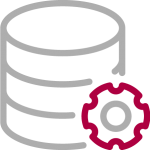 Maintenance and Evolution​
Once the all process of project gets completed, we proceed ahead with the deployment of the project on its respective stores. Here we follow and consider the specific guideline of every store. We offer full support in deploying your project successfully. We keep a track on every activity of the app and make the necessary changes, where required. We follow an end to end process for this phase of the project.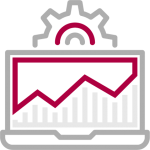 Hire Dedicated Developers
Hiring dedicated developers to work on your project can be easier than you think, as 56-North brings you a talented tool of professionals with expertise in different technologies. All you need to do is to get connected with us and share your requirements and we will be there to help. We have a team of 100+ professionals with rich and variant skill sets in a wide array of technologies that match the digital needs of businesses.
WE WORK ON MAJOR TECHNOLOGIES
56° North stands out for its strategy and originality which can be seen our delivery of the project. We specialize in different domains and our ability in different areas gives us an edge on accomplishing set goals and challenges. We work on several technologies to serve our customers best. 


Ready to Make Your Idea Happen?