We supply disruptive innovation and digital transformation.
 Our business consultants deliver an effective IT assessment and will find strengths and weaknesses, as well as suggest methods to boost efficiency, productivity, and profitability.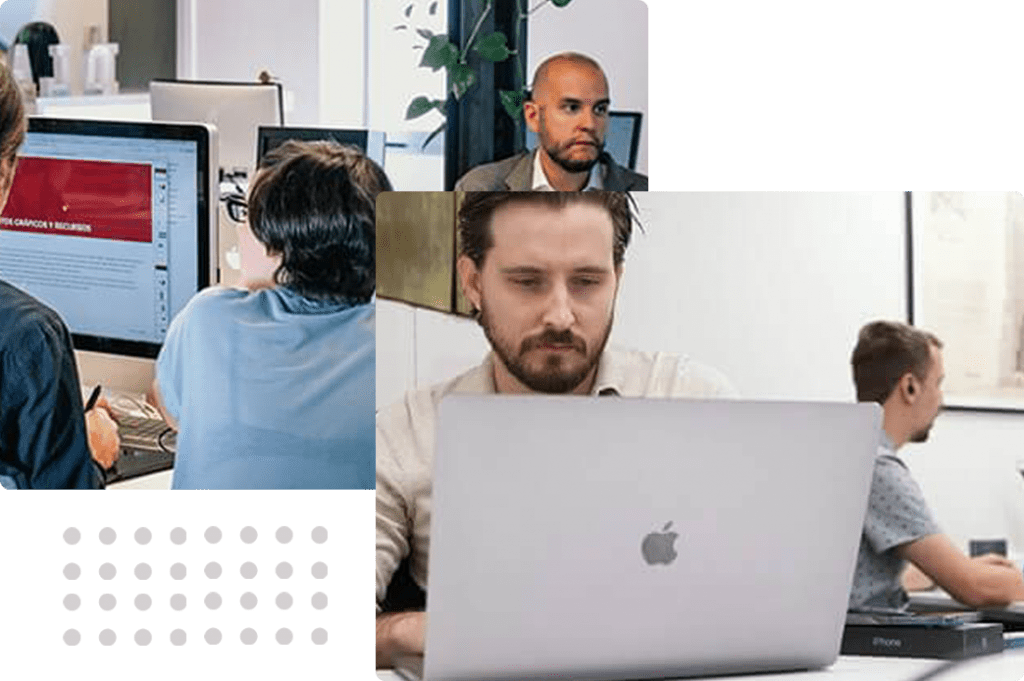 56° North is Scandinavian based company, headquartered in Sweden. We follow the latest development and technology standards, apply innovative software engineering methodologies and integration procedures adjusted to every specific case. From tiny start-ups to blue-chip companies our team of experienced software development experts, web developers, creative graphic designers' quality assurance technicians and business process specialists, has been consistently offering flexible, enterprise class solutions. 
56° North stands out for its strategy, originality, and the production of both joint. We specialize in different domains, and this builds a united team that can carry out previously set goals and challenges. We get better and better every day to grow more knowledge, more effectiveness. Our level of integration with clients is such that we are involved in the deepest aspects of each of the clients' projects. 
56° North's core values contribute significantly to our office culture and drive excellence in everything we do—from our hiring process to our daily work to our interactions with our colleagues, partners, and customers. These values include the following: 
Our vision is to be the best and most sought-after firm for quality custom web and mobile app development services. The cooperation of proficient web and mobile experts builds the backbone of our working method, which is a unique success formula. 
Our mission is to help our clients respond faster and efficiently to the dynamics of the market. We work to enable them to be more agile in a highly competitive marketplace through high tech strategy and action plan. 
Ready to Make Your Idea Happen?