Do You Have The Resources To Execute Your Critical
Digital Transformation Projects
If you're looking for dedicated tech talent, growing beyond your local capabilities or have little interest in building a software development department, a dedicated team is the solution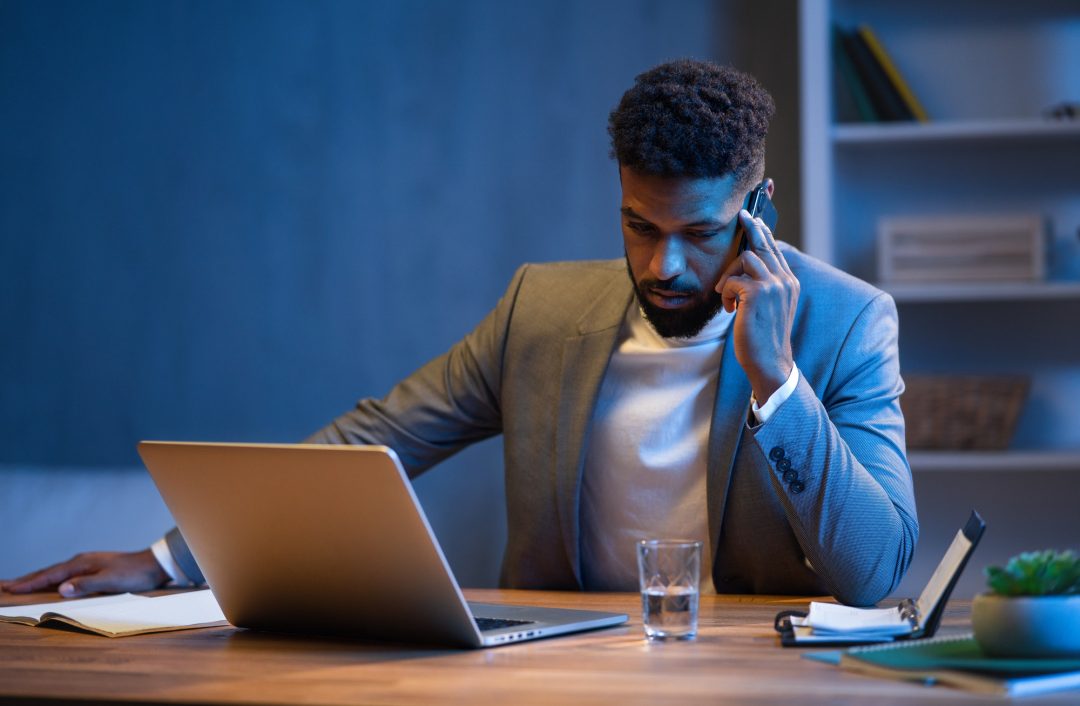 OUR TAKE ON DEDICATED TEAMS IS DIFFERENT FROM THE COMPETITION
A unique team solely based on your needs, requirements, values and business goals Building a team with you – tailormade. We deliver a local consultant with a thorough business-under standing (senior-levconle vconsultant). We provide the infrastructure and administration for your dedicated team in our Development Centers.
Can't find the necessary tech-resources.
Difficult to retain tech talent and key developers.
Too expensive to hire locally.
 A Dedicated Team delivers the perfect mix of flexibility, scalability
    and ability
We have dedicated professionals. We supply you developers who exclusively work only for your desired projects. Any technology developers you want we are here to provide you with the best. Dedicated developers will work only for you to complete your tasks on time and to make changes whenever you need. We give developers to make your complex problems simple. So, get today dedicated developers at reasonable cost 56° North offers an expansive and talented set-up based on dedicated developers according to your needs. We deal in all sizes of companies and business areas around the globe.
Our Technology focused approach helps us hire and train the best consultantsand developers. Moreover, our developers learn from over 100+ projects we execute every year through our training sessions and shared code and knowledge base. This ability will help you achieve better results even compared to an in-house team
You save Thousands of dollars by hiring a dedicated expert team at 56° North compared to recruiting in-house. 
We work under strict NDA terms. We also have specific NDA terms with our developers. This will make sure that our relationship will not be disclosed to your clients or anyone.

The Team is Tailormade

Meets your specific goals ,requirements, processes, ethics and      values.
Easy To Start up

Trial period, move on to an agreement and/or joint ownership
Strategic Control

Buy out, move – You decide!

The Team Only Works For You

It is a separated entity/department following your goals and instructions.
Top 5%

Access to specified scarce resource. Steering team- and project management based on mutual understanding , agreement and specific needs.
Ready to Make Your Idea Happen?