We do not settle for anything less than perfect
 Our focus stays in building What user want. That makes 56° North stand out others. 
We try to apply a fundamental yet personalized approach to every customer and their project. For example, we use a long-reputable Waterfall method of software development as well as innovative Agile, Scrum and Kanban methodologies. 
Our Team of R&D associates communicate with clients to focus on the business goals and requirements, developing a strategy to produce the best idea for the users. Our highly skilled team make sure to create the best project as per requirement, which is then tested by quality analysts to see if there are any problems or user issues so that the product is ready for launch. 
We talk and discuss a lot before picking the project concept, as we strongly believe in generating new ideas via discussion. We always remain all EARS, when you share your requirements and expectations; we collect and work closely to match your expectations with the technological trends. Our analysis team jots down the requirements and in accordance with, open a bucket of suggestions to you, to transform the project idea into a much better product.
Project Plan
Analysis & Documentation
Wireframe
Design Phase
To help you understand the project navigation, we start with creating a wireframe or blueprint for the project, it has no definite color or icon. After seeking your approval, our team of skilled designers absorbs the concept and figures out the best design strategy to your project. We segregate the development journey into different milestones, and test and share every milestone build with you, before moving forward.
System Design
Development
Centralized Code Revision
Unit Testing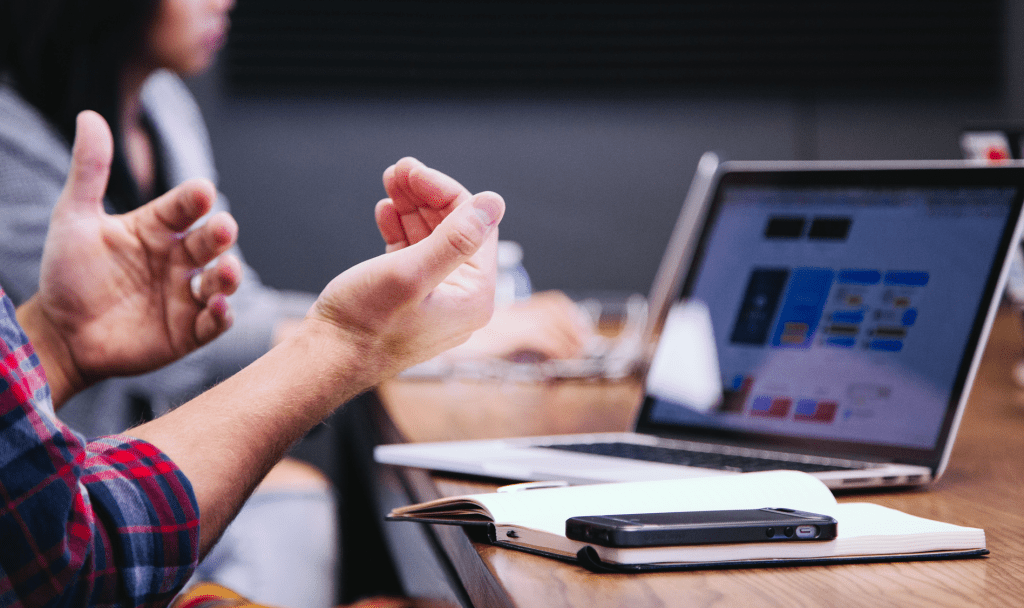 Once the all process of project gets completed, we proceed ahead with the deployment of the project on its respective stores. Here we follow and consider the specific guideline of every store. We offer full support in deploying your project successfully. We keep a track on every activity of the app and make the necessary changes, where required. We follow an end to end process for this phase of the project.
Quality Assurance
Putting it On Live
Deployment
Support
  Enterprise Solutions
  Customize Solutions
  CMS Solutions
  e-Commerce Solution-B2C / B2B
  Automated Process
  Mobile Apps Development
  Web & Graphics Design
  Web Apps Development
  Progressive Web App Development
  QA & Software Testing
Ready to Make Your Idea Happen?