Creating application that engage users.
Delivering success with every solution regarding the online applications
56° North works right with you from the stage of conception, architecture, designing, till it is listed in the app store. We have the effective features, functionality, user experience, perfect support for iphone, perfect designing and programming and last but not least perfect testing. All this is made possible at 56° North with affordable rate with no compromise at price.
Why Choose Android Application ?
User- Friendly
Easy to Update
 Vast Audience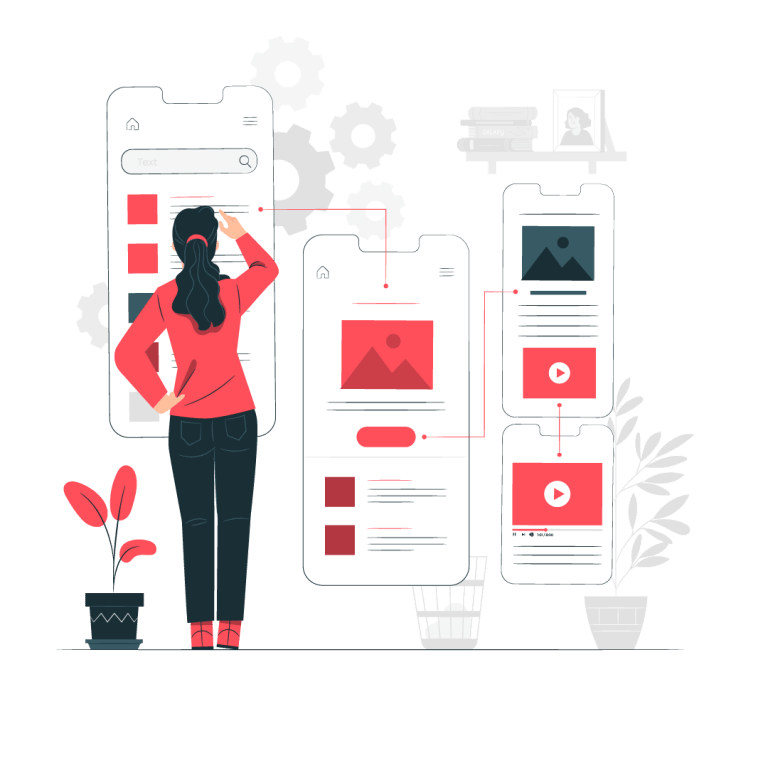 Android the second name of Smart phones. Everything is available on Android Applications whether it is shopping groceries to shopping ornaments . Android is the most used platform as it has versatile, user friendly applications and flexibility. The applications on Android also are easy to update.Android Apps Development is adoptable in all the industries like Finance, Business, Game, Security, E-commerce, Travel,  Map and  Healthcare.
We define the project scope for you and it will be easy to understand how your project will work and what will be the outcomes.
We define the functionality by understanding your budget and try to give you the maximum in your budget. Than we do the most important thing Project Analysis where we define all the milestones and plan our things accordingly. Develop the code according to guidelines of Apple and also do the testing of app regularly.
We maintain transparency with the clients so that we can have regular feedbacks and changes can be done accordingly.
After completing the application we are there with you till the application is listed on the app store and also after that for any technical support we are there.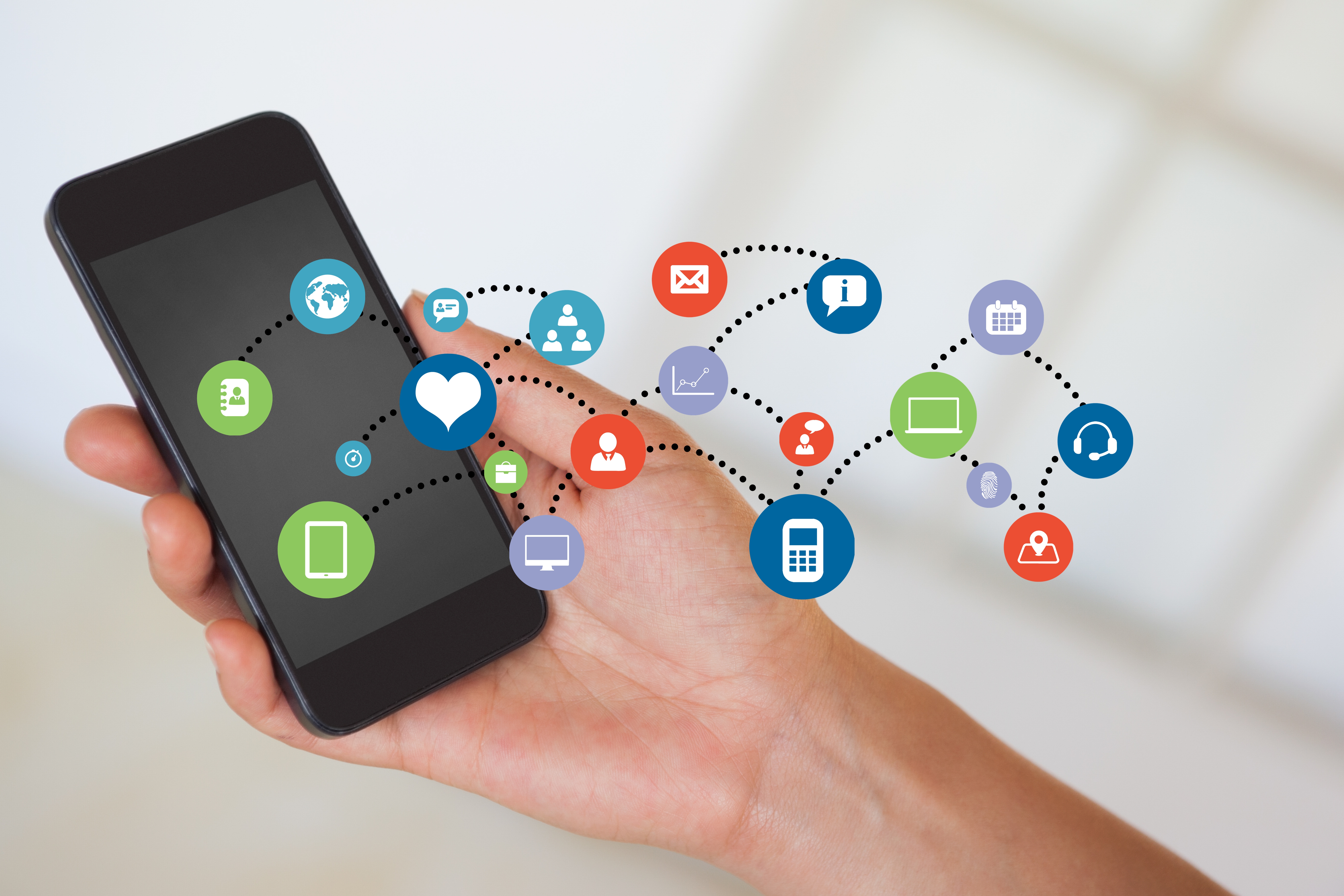 Cross Platform Development
56° North is a leading hybrid app development company that provides a diverse range of hybrid app development services to meet any business need. You can run one app on many platforms with hybrid app development. Web technologies such as JavaScript, HTML, and CSS are used in hybrid apps, which are supported by hybrid app frameworks such as Apache, Hybrid, Cordova, and others. We have a dedicated team of Hybrid app developers who are skilled in creating seamless digital experiences for our customers.
Our Hybrid solutions, which are planned and developed by our Hybrid app professionals for startups, SMEs, and major organisations, have an impact on the markets. Our Hybrid mobile app developers stay up to current on the latest technological advancements, leading in the creation of seamless, rudimentary mobile apps.
Ready to Make Your Idea Happen?