Individual Commitment to a Group Effort
Individual commitment to a group effort — that is what makes a team work, a company work, a society work, a civilization work. 
Our ability to deliver outstanding results for our clients starts with our team of smart, capable R&D associates. As unique as we are individually, we share a mutual passion for technology and doing excellent work for our clients and partners. We pride ourselves on our strategic, integrated approach to public relations and the results it delivers. We are a small team of design, development, and online marketing enthusiasts that you can trust. By choosing us, you can have the confidence that an experienced person will be working on your project. Get to know your 56° North team below.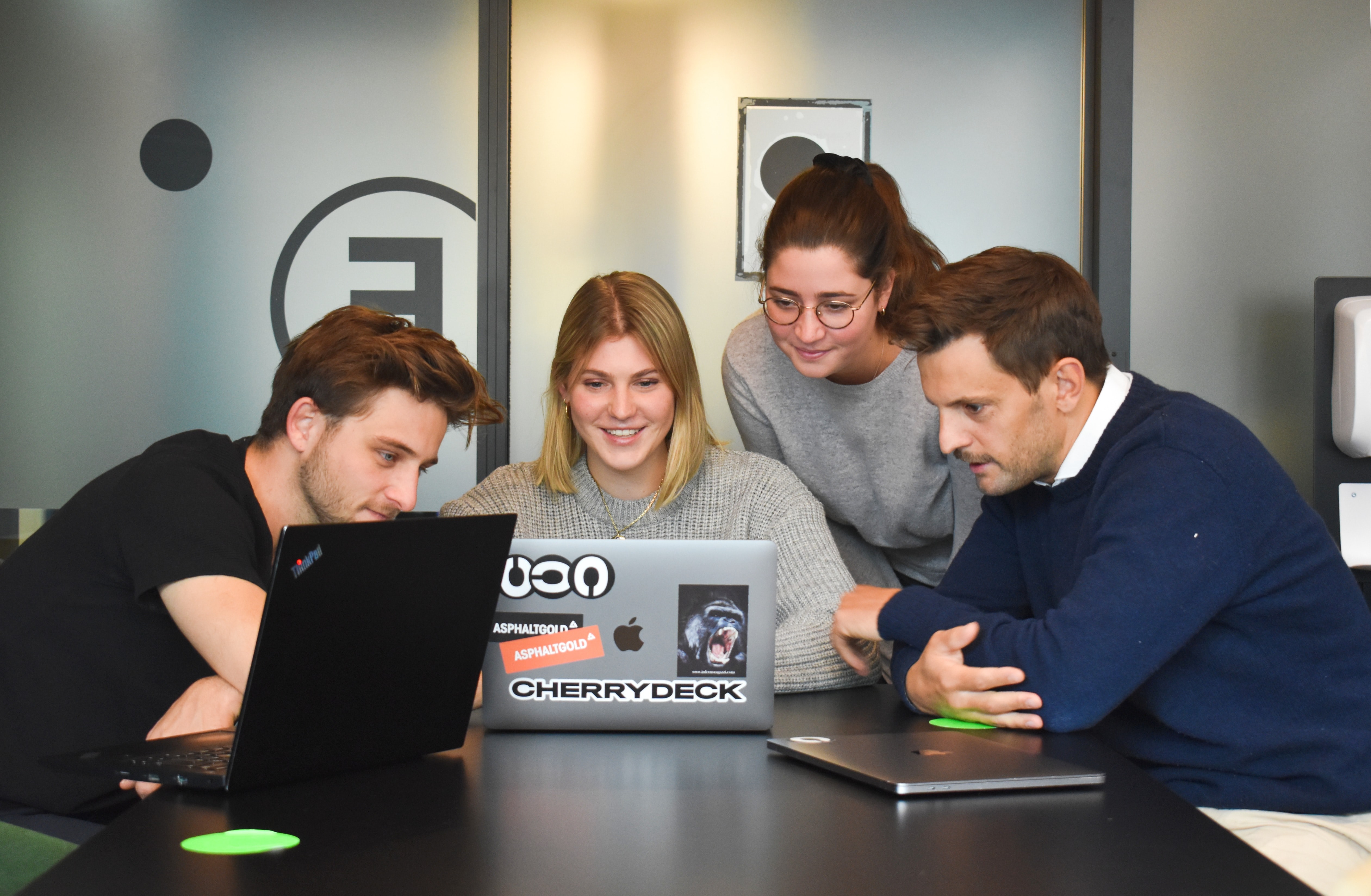 We have a clear organizational structure, and our management supports open communication between the clients to 
maintain transparent and reliable relations. Our board of directors have a strong commitment
 to ambitious standards and here they are.
Customer service is at the very core of what we do. We are highly experienced and have mastered our skills over many years so that your project and indeed your business will be in safe hands with us.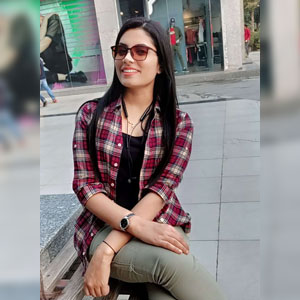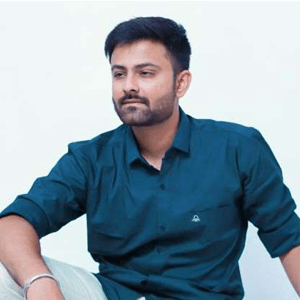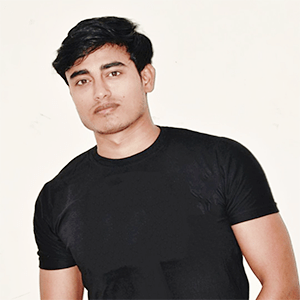 Ready to Make Your Idea Happen?